Southern Indiana Market at a Glance
What's New in Southern Indiana/Louisville Real Estate?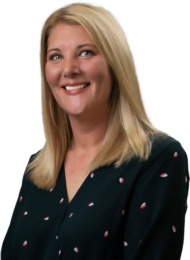 Whitney MelvinReal Estate Broker
License# RB21001387
Whitney was born and raised in Southern Indiana. Her extensive knowledge of area communities is essential when helping her clients find the perfect place. Whitney's goal is to make the process of buying or selling a home as smooth, enjoyable, and stress-free as possible for her clients.
With her passion to serve the community, as both a former income tax preparer and social worker, real estate is a natural fit for her. Whitney earns the trust and respect of her clients by putting honesty and integrity in everything she does. She truly loves helping people succeed and reach their real estate goals.